Pittsburg Police names new Lieutenant of Investigations Division
Police Department Press Release
August 5, 2019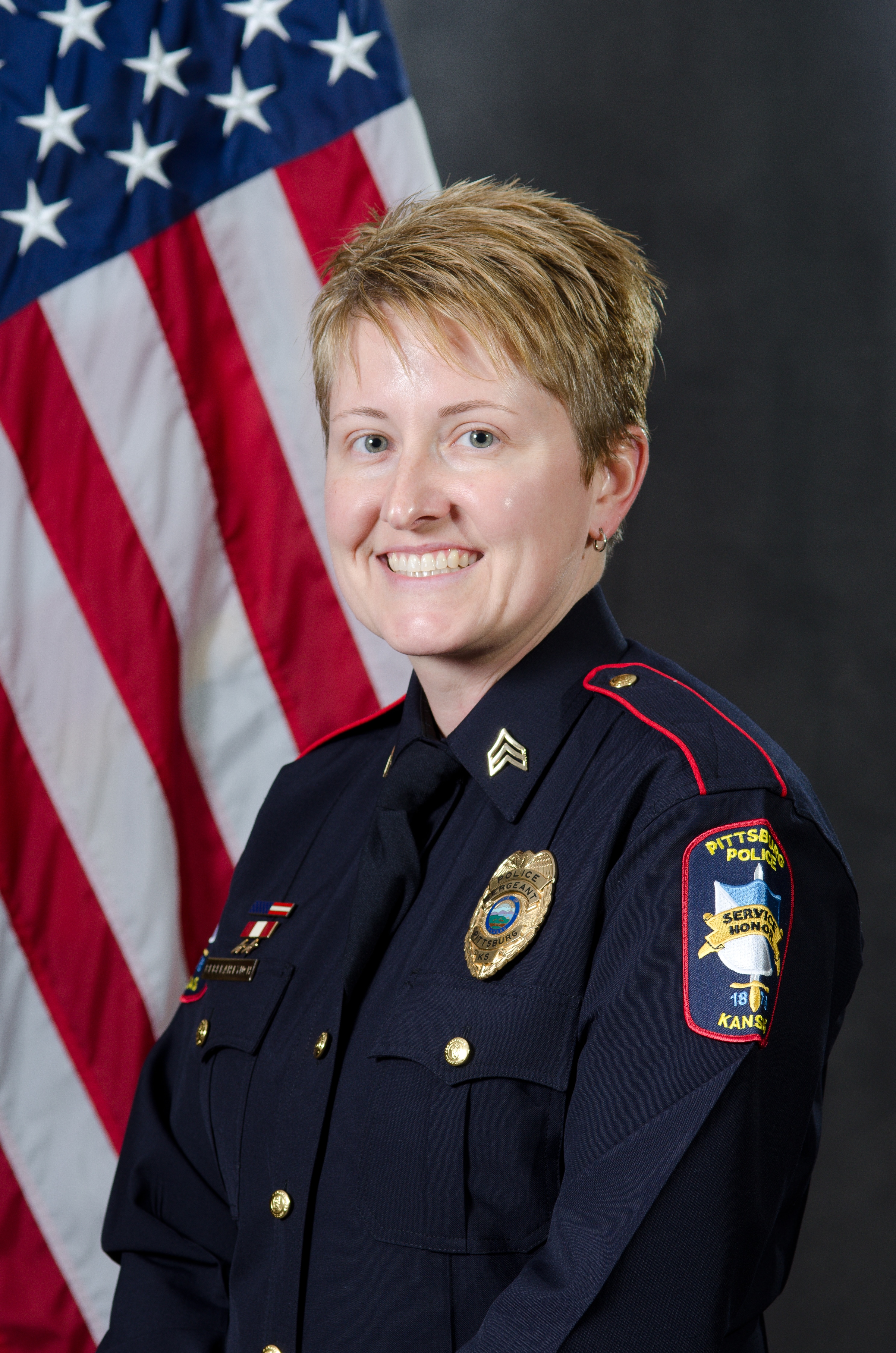 The Pittsburg Police Department is delighted to announce that Rebekah Lynch has been selected as the new Lieutenant of the Criminal Investigations Division. Lynch was promoted from Sergeant of the Investigations Unit to Lieutenant on Wednesday, July 31, 2019.
In as statement concerning the promotion, Chief Brent Narges said, "We are extremely fortunate as an agency to have someone with Lieutenant Lynch's skill sets and abilities stepping into this vital leadership role within our organization."
Lieutenant Lynch began her career with the Pittsburg Police Department in 2005, and has served in numerous roles; including Police Officer, Detective, and most recently Sergeant of the Criminal Investigations Division. Rebekah was also announced as a Woman of Distinction by the Pittsburg Area Chamber of Commerce in 2018.