Pittsburg Beautiful announces July 2021 winners
City Press Releases
August 2, 2021
Pittsburg Beautiful is proud to announce the winners for July. These locations include 716 W. 4th St., the home of Kathy Thompson & Jim Hill; 1712 S. College St., the home of Fran Blackett; and 107 E. 7th St., Lorenz Haus Development LLC.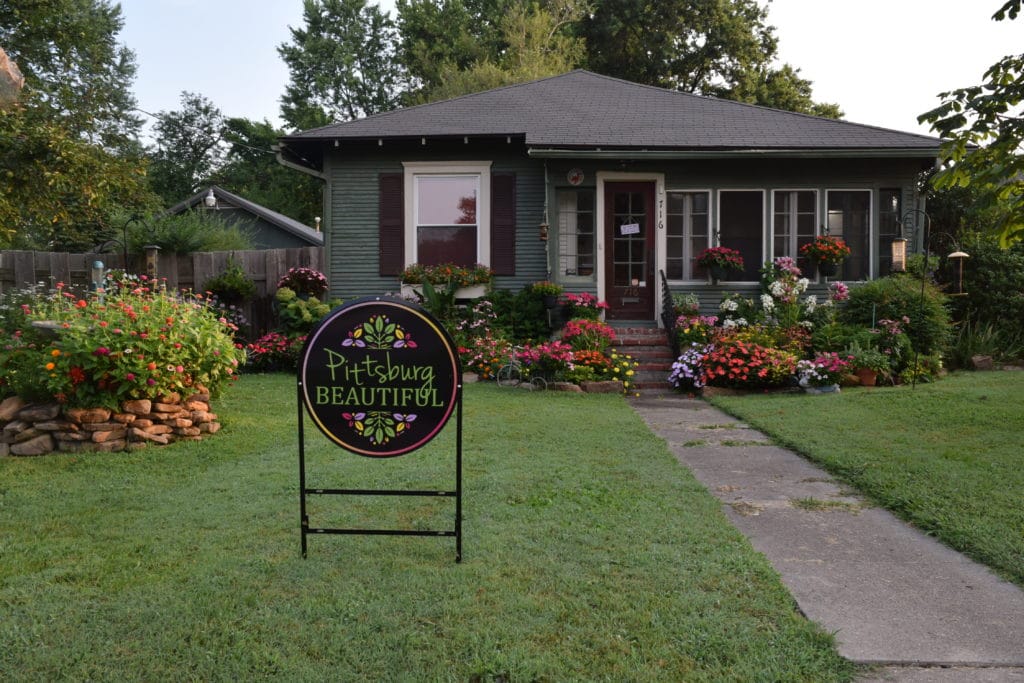 Kathy Thompson and Jim Hill have owned their home for 3 years.   They spend 30-40 hours per week, in season, on their property to make the neighborhood look nicer, and to encourage others to do likewise.  They feel their work improves the visual appearance of their neighborhood, and helps property values. Kathy reports she enjoys being back in the Midwest after many years in Arizona.  She has retired as a Live Nursery Specialist.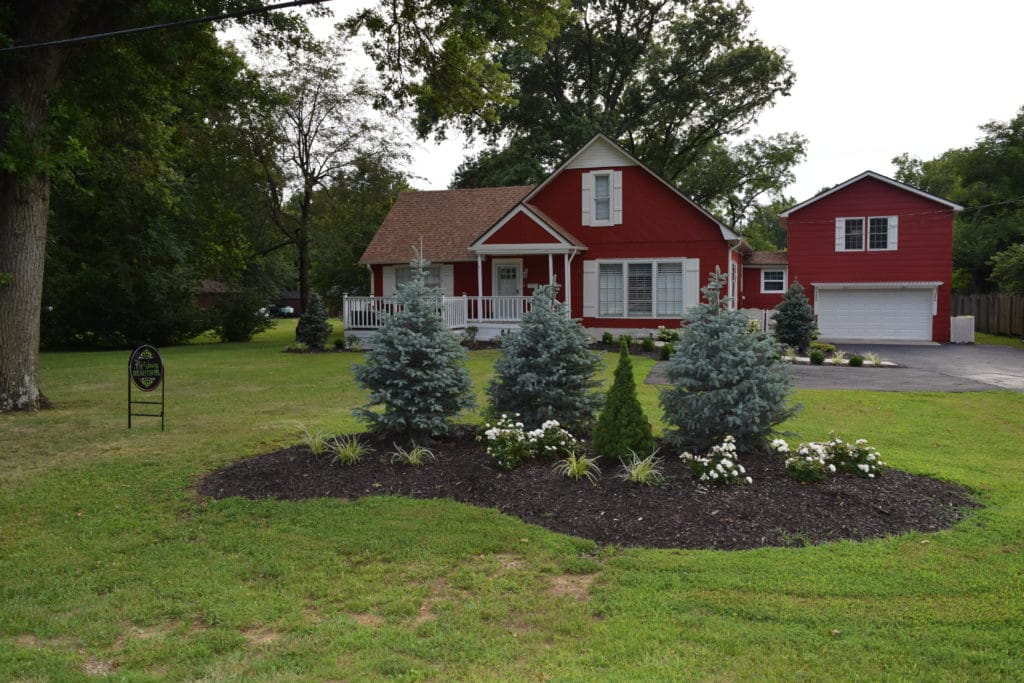 Fran Blackett has owned her home for 18 months.  She spends just a few hours each week on her property.  Maintaining her property value , and contributing to the overall appearance of her neighborhood brings her joy.  She feels "it is important that we all contribute to keep our community a safe, pleasant place to live, a place we can be proud to call home."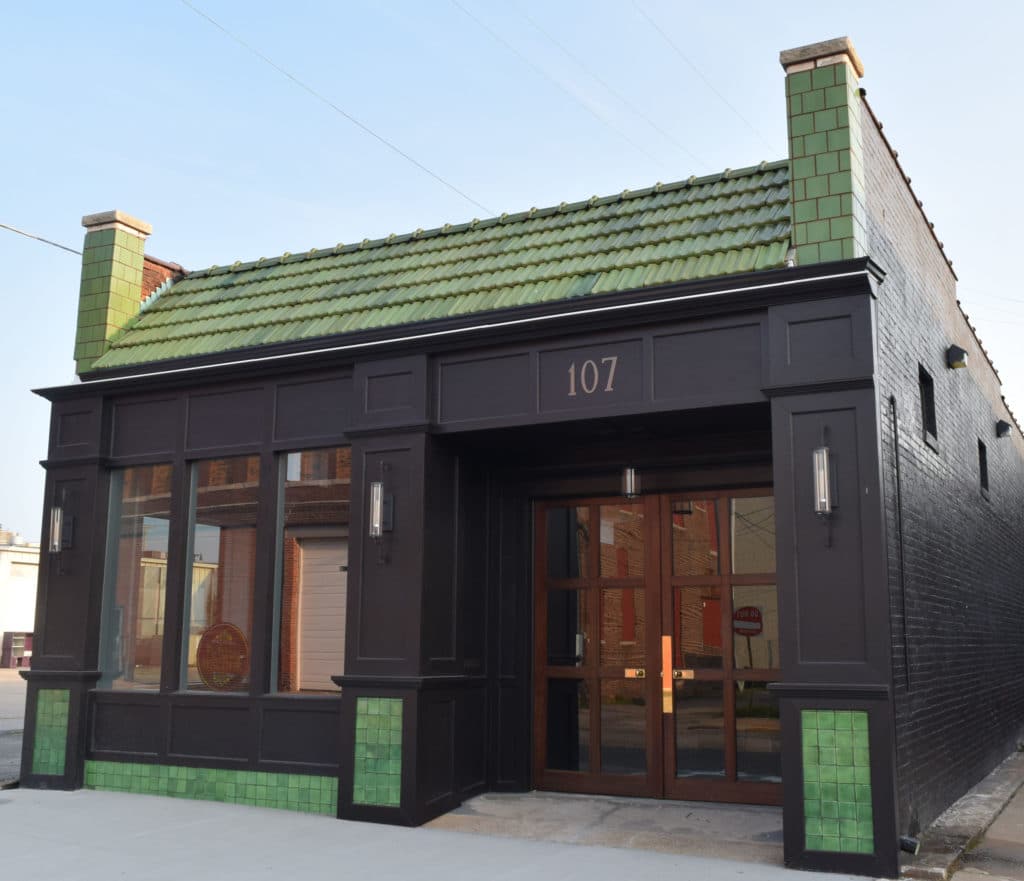 Josh and Shawnee Lorenz report that they purchased an unusable warehouse space (of 40 years) in December 2020, and began remodeling in January 2021. "This forlorn, long-overlooked building just off of Downtown had been ignored for years, however, its original green tile roof gave it a sparkle of charm – it had potential." When Lorenz Haus Development took on the project, Shawnee reports that she could only walk about 15 feet into the building, because it was so full of garbage and pigeons. It took a great deal of work to get it to where it is today – both inside and out. Josh Lorenz is a Project Superintendent for Crossland Construction Company and served as Pre-Construction Manager and constructability overseer for the project. Shawnee Lorenz served as the designer and on-site construction manager during the 5-month renovation period. Today, the building serves as a beautiful office space for Shawnee's consulting company, Trajectory Strategies, LLC.
Shawnee and Josh believe that  it is every resident and business owner's responsibility to do their part to keep their property maintained and looking their best. Our community's aesthetic is a direct result of the work each person puts into their piece of it – we want our beloved Pittsburg to not just be well kept, but on its way to a better and more beautiful future. Thank you all for making Pittsburg beautiful!
Nominate your neighbor!
Pittsburg Beautiful recognizes those in our community who take pride in maintaining their homes and businesses. Send your nominations to Pittsburg Beautiful c/o Pittsburg Parks and Recreation at P.O. Box 688, Pittsburg, KS 66762. Please include the property owner's name along with address.