Kim Vogel named City of Pittsburg Director of Human Resources
City Press Releases
October 4, 2021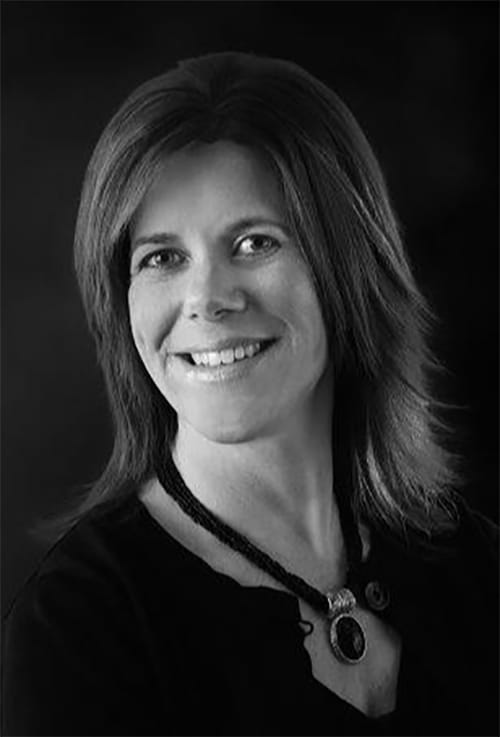 PITTSBURG, KS – The City of Pittsburg has appointed Kim Vogel to serve as Director of Human Resources.
"Kim is already an experienced member of our management team," said City Manager Daron Hall. "Her knowledge of our organization and passion for the community will allow her to immediately make a positive impact."
A dedicated public servant for more than 22 years, Vogel has worked at the city in multiple roles, including the parks and recreation department, the finance department and the inspections division. Most recently, she held the position of parks and recreation director.
"I have enjoyed serving the citizens of Pittsburg for more than 20 years and leading the team at the parks and recreation department," says Vogel. "I am excited for this new opportunity to support the employees of the City of Pittsburg in this new role."
During her time with the Pittsburg Parks and Recreation Department, Vogel helped organize multiple improvement projects to revitalize Pittsburg's park system and facilities, including Kiddieland Amusement Park, Jaycee Ballpark, Trailhead Park/Watco Trail, Lakeside Park, and Schlanger Park. She is a member of Pittsburg Beautiful, the Joint City-University Advisory Board marketing and tourism committee, Little Balkans Days committee, Active Transportation Advisory Board, and Live Well Crawford County. Vogel was named a Woman of Distinction by the Pittsburg Area Chamber of Commerce in 2016.
###
The mission of the City of Pittsburg is to provide exceptional services, facilities and activities with integrity, professionalism, excellent customer service and a commitment to economic vitality.