City hires new director of community development and housing
City Press Releases, Economic Development
June 7, 2018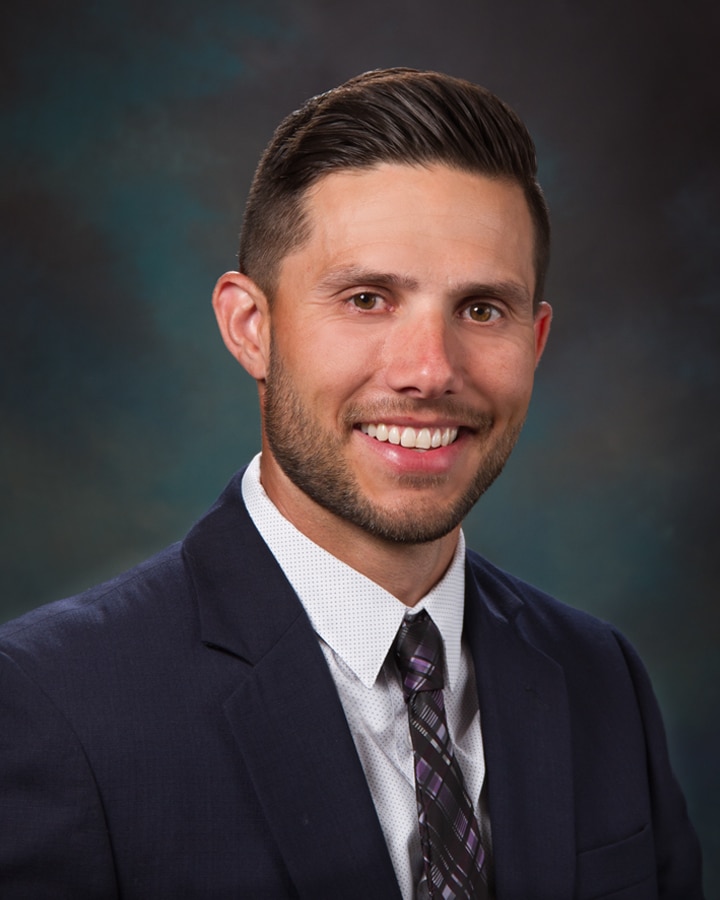 The City of Pittsburg has hired Quentin Holmes to fill the position of community development and housing director. Holmes now leads the City's housing programs and community development initiatives.
"Quentin is a great addition to our team," says Pittsburg City Manager Daron Hall. "He is a proven leader and is well-known in our community. His ideas, work ethic and positive attitude will serve Pittsburg well."
As director, Holmes is responsible for networking and building positive relationships with business leaders, educational alliances, property owners, investors, regulatory and governmental agencies, non-profits, and citizens to promote the future growth of Pittsburg.
"I am honored to be given the opportunity to lead our City's efforts in housing and community development," says Holmes. "I love this community and the direction we are headed. The future of Pittsburg is bright. Luckily, I get to be on the front line."
Holmes holds a Bachelor of Science in Manufacturing Engineering Technology from Pittsburg State University, and brings with him more than 10 years of experience working in the public and private business sectors. Holmes formerly held the position of Director of Development for the Pittsburg State University College of Technology. He and his wife Monica have three children and own The Cheer Pitt.