City Manager Daron Hall Elected President of the League of Kansas Municipalities
City Press Releases
November 8, 2018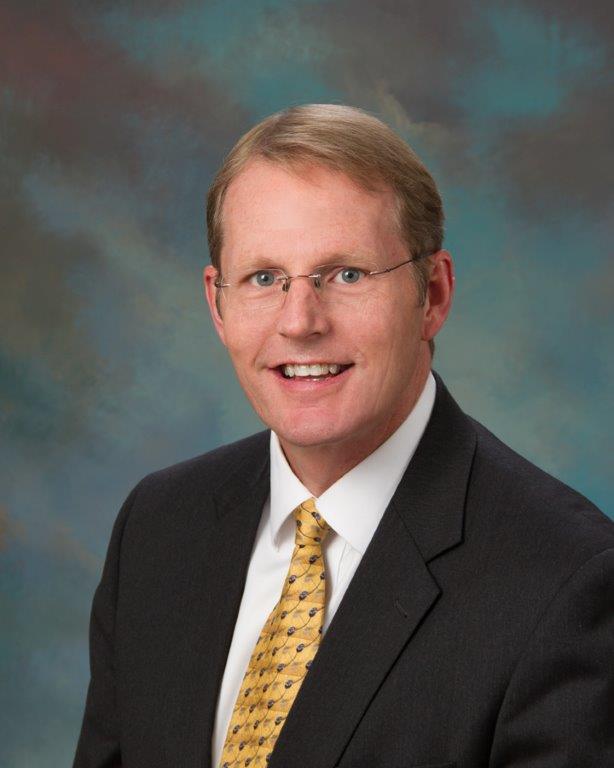 PITTSBURG, KS – Pittsburg City Manager Daron Hall has been chosen to serve as the new President for the League of Kansas Municipalities (LKM). Hall was elected to the governing body on Monday, October 8, during the League's annual conference in Wichita, KS.
"I am fortunate to have served on the League governing body since 2012 and am honored to serve as their president for the upcoming year," says Hall. "The League provides a variety of important services for its member cities and we are looking forward to working with Governor Kelly and the Legislature in 2019 to continue the practice of excellent stewardship at the local level."
Hall previously held the position of vice president of LKM. He has served as City Manager of Pittsburg for six years and has a 27-year career in public administration. He has an undergraduate degree from Washburn University and a Masters of Public Administration from Texas A&M University. Hall has advocated for local government initiatives including economic development, infrastructure and improving quality of life in Kansas cities.
Executive Director of the League, Erik Sartorius stated, "The League has a long history of quality leaders serving as president and we are confident that Daron will continue that tradition."
Established by municipal officials in 1920, the League of Kansas Municipalities is a voluntary, nonpartisan organization of over 500 Kansas cities. The League is a membership association that advocates on behalf of cities, and offers training and guidance to city appointed and elected officials. Since its inception, the League has been a resource for cities across Kansas to share ideas, facilitate communication between communities, and provide information on best practices for city operations. More information about LKM can be found at www.lkm.org.