Pittsburg Housing – by Daron Hall
City Manager's Blog
July 19, 2018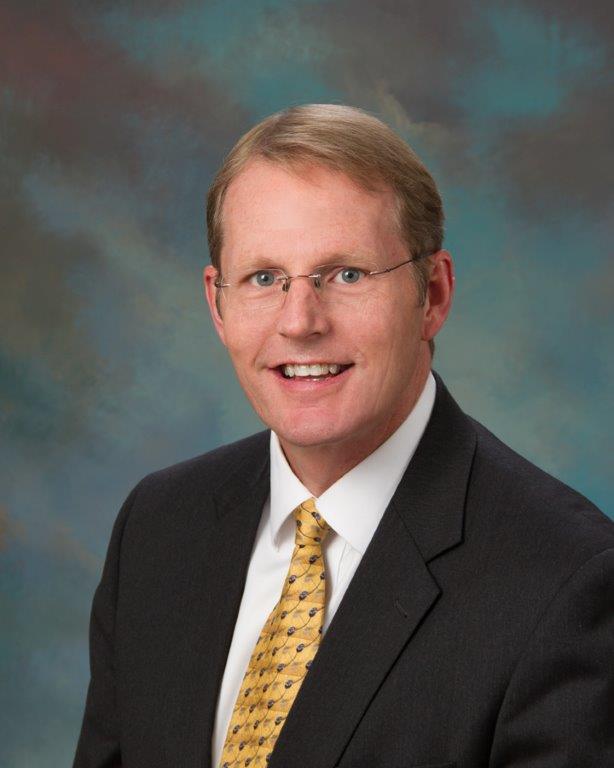 When people consider moving to a community, they look at many things – public safety is at the top of the list, followed by employment opportunities, education, the local economy, access to healthcare, amenities and retail. Over the last several years, we have worked to address public safety, support business expansion, grow the economy and encourage local investment. However, housing remains a significant challenge for those living and working in our community.
In 2014, we conducted a housing needs assessment and commuter survey, to help identify solutions to address our housing challenges. Since then, we have continued to analyze Pittsburg's housing situation.
The results:
Fifty percent of the homes in Pittsburg are more than 50 years old
Pittsburg needs housing of all kinds and available land on which to build
Residents want more consistent, quality neighborhoods
Two-thirds of Pittsburg's workforce live outside of Pittsburg and commute to the city each day
Fifty-three percent of commuters said the reason they don't live in Pittsburg is because of housing issues
Seventy-five percent of the Pittsburg workforce who earn more than $90,000 annually, live outside of the city
Our housing study called for higher-end housing near Pittsburg State University, moderate-income housing throughout the city, the establishment of a land bank, improved downtown housing and planned subdivisions.
Plan of action
With the help of a local marketing firm, we created a housing campaign to attract developers and builders to our community. We initiated a Rural Housing Incentive District (RHID) program, which allows the City to encourage development without splitting the high cost of infrastructure on the front end. With the RHID program, the developer is paid once the houses are sold.
Fast-forward
Today, we have several new housing developments underway to address a variety of housing needs, and more are on the way:
The City Commission recently approved the plat (development plan) for Silverback Landing, a new subdivision of higher-end houses near Pittsburg State University. Silverback Landing plans to build 52 houses in the first phase and 150 overall.
Moderate housing is currently being built at a pace not seen in recent years, just south of the hospital, and even more moderate housing is planned.
Pittsburg Highlands has seven completed houses and more on the way. This low-income development near 31st and Michigan features rent-affordable homes and incentives for home ownership within 15 years.
Thanks to a strategic partnership with the Vecino Group and Pittsburg State University, Block22 will provide 100 student housing units in the heart of downtown Pittsburg. This new housing development is complemented by the work of John Long, who recently completed apartments on the west side of downtown, and John Kutz who is building Leland Lofts on Broadway. The owner of Happy Nails added apartments to his downtown commercial development and the City Commission recently approved the construction of a new building to replace a recently-demolished structure, offering a mix of commercial and loft apartments.
Already in 2018, we have issued 28 residential permits through July, more than half of the total for the past four years combined (see table below).  The homes are located in the north part of town, the south part of town and downtown. They will meet a variety of needs from low-income to moderate income homes and a planned subdivision.
| | | | | | | |
| --- | --- | --- | --- | --- | --- | --- |
| New residential permits issued | 2014 | 2015 | 2016 | 2017 | Thru 7/1/18 | Totals |
| Single family | 14 | 16 | 8 | 13 | 28 | 79 |
The changes we are starting to see in our community are just the beginning stages of significant growth in our city. We've come a long way to address housing needs in Pittsburg and there's more work to do. Together, we will continue to move Pittsburg forward as a great place to live, work and play.