Patrick O'Bryan – Mayor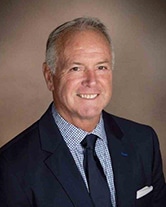 Patrick O'Bryan has been a resident, business owner and property owner in Pittsburg for over 48 years, and previously owned the retail store, Little's Inc., in downtown Pittsburg. He served as a board member and president of the Pittsburg Area Chamber of Commerce, the Downtown Merchant Association, and president and financial chairman of the Pittsburg Decorations Council. He currently serves on the board of directors for the Community Health Center of Southeast Kansas. Appointed to the Pittsburg City Commission on January 22, 2007, Mayor O'Bryan has been elected/re-elected three times to the City Commission, and appointed twice. He served as Mayor from 2010 – 2011 and was again elected as Mayor for the 2019 – 2020 term. Contact Mayor O'Bryan.
Dawn McNay – President of the Board
Dawn McNay grew up in Omaha, Nebraska, and moved to Pittsburg with her family in 1993. She has held the position of Community Health Center of Southeast Kansas director of development for six years, and previously worked for Via Christi Hospital for 18 years. She has volunteered for multiple community organizations, including USD 250 School Board, Family Resource Center, PSU Foundation Board and Pittsburg Public Library Foundation Board. Commissioner McNay was elected in November of 2017. Her term will expire in January of 2022. Contact Commissioner McNay.
Sarah Chenoweth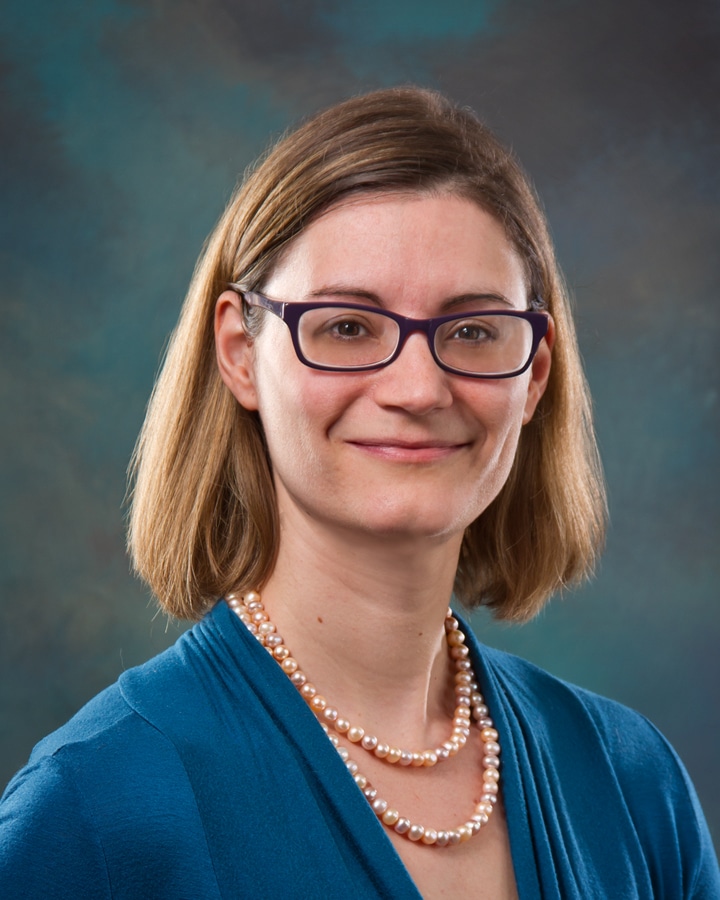 Sarah Chenoweth grew up in Baxter Springs, Kansas and graduated from Pittsburg State University with two Master's degrees, one in English and one in Communication. She and her husband own Pittsburg Recycles, LLC, a local curbside recycling collection service. Sarah also teaches yoga at Eclectic Soul Studio and the Pittsburg YMCA. She is on the board of directors of Women Helping Women: A Fairy Godmothers' Fund and Wesley House. She is a member of many local organizations and activist groups, including The Pittsburg Area Chamber of Commerce, Pittsburg Area Young Professionals and the Southeast Kansas Chapter of the National Organization for Women (SEK NOW). Commissioner Chenoweth was elected in November of 2017. Her term will expire in January of 2020. Contact Commissioner Chenoweth.
Daniel McNally
Daniel McNally is a lifelong Pittsburg resident and his family has deep ties to the community going back several generations. He earned a Bachelor of Social Work from the University of Kansas and a Master of Science in Clinical Psychology from Pittsburg State University. He currently works at Spring River Mental Health & Wellness, Inc. in Riverton, Kansas and has thirteen years of experience working with children and families at the Family Resource Center in Pittsburg. He previously served as vice chair for the City of Pittsburg Sustainability Advisory Committee, and volunteered on the board of directors for the Pittsburg Family YMCA and Southeast Kansas National Alliance on Mental Illness (SEK NAMI). Commissioner McNally was elected in January of 2019 to fill an unexpired term on the Pittsburg City Commission. His term expires January of 2020. Contact Commissioner McNally.
Chuck Munsell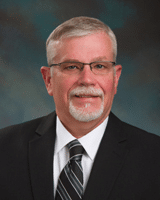 Chuck Munsell is a lifelong resident of Pittsburg. His family owned and operated Pryor trash service where he worked for several years. After high school, Chuck attended Pittsburg State University, obtaining an associate degree in Drafting. During college and until they closed, Mr. Munsell worked for McNally's Manufacturing. Recently, Chuck was employed by the City of Pittsburg Fire Department. He retired after 25 years of service. Mr. Munsell is now employed with the USD 250 Transportation Department. His wife Karen worked for the City of Pittsburg Finance Department. She retired after 26 years of service. They have two sons Eric and Mike. Eric works for Nextera Energy in Juno Beach Florida. Eric and wife Theresa, have two sons, Ayden and Koen. Mike works for Burns and McDonald in Kansas City, Missouri. Commissioner Munsell was elected in April 2013. His term will expire in January of 2020. Contact Commissioner Munsell.