Studying Electricity for our Community – by Daron Hall
City Manager's Blog
February 6, 2018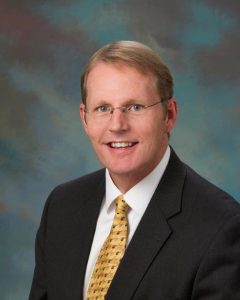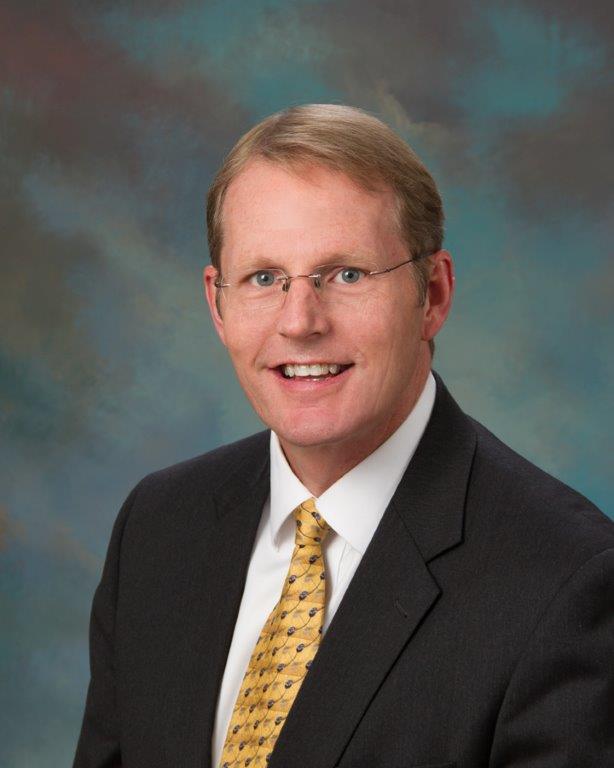 "Kansas is a high-cost energy State, and that's a problem." – www.kansasenergyproblem.com
It's no secret that electricity is expensive. Communities across Kansas are feeling the economic strain of rising energy costs, and the City of Pittsburg is no exception. To better serve our industries, business owners, and residents, we feel it is imperative that we find a solution that will better serve our community.
In an effort to provide responsible stewardship of our public resources, each year our City financial team produces a five-year financial forecast, which projects revenues and expenses for the upcoming budget year and the four following years. This comprehensive forecast helps us to determine the cost of providing services under several scenarios and becomes the basis for the annual budget we recommend to the City Commission.
This process helps us determine the level of property and sales taxes needed to support a certain service level in Pittsburg. As we identify programs where cost increases outpace our ability to keep pace through tax policy, we look for alternatives. In recent years, we have done this for employee healthcare, property and liability insurance, equipment replacement and more.
From 2014 to 2015 we saw our electricity rates increase to $1,198,752, a one-year increase of $227,625, (23.4 percent) – the equivalent of two mills of property tax. Simultaneously, as we entertained companies looking at Pittsburg as a possible location for their industry, we were told that our electric rates are high. As a result, we identified electricity as an increasing cost we needed to examine further.
We have a desire to invest wisely and to be forward-thinking about all things that impact our community, including energy. The nature of energy markets are dramatically changing, becoming more decentralized and including alternative sources. Additionally, the ability to purchase electricity on the open market (not necessarily from Westar) meant we had potentially lower-cost options. We met with Westar representatives numerous times to discuss the market trends, and eventually met with their executives from Topeka. A regulated, investor-owned utility, Westar is limited on what they can do, and after our meetings, it was clear they were unable to support these trends.
So, we continued to study the situation on our own. We explored financial and technical alternatives, and other options for supplying Pittsburg's residents and businesses with power. Finally, we approached a group of our local stakeholders and large electricity users and asked them to meet with us to consider a path forward. At these meetings, we listened to power suppliers, other communities and potential partners. We answered questions from the stakeholders and eventually asked them whether we should recommend the City Commission pay for a feasibility study. They agreed that we should continue to study our options by hiring a consultant to perform a feasibility study.
On January 26, we published a request for proposals to hire a consultant. The proposals are due in March. We will present our recommendation to the City Commission in May and will ask them to award the contract to perform the feasibility study. We estimate the study will take at least four months to complete. The information will be used by the stakeholder study group, the City Commission and the City staff to determine the next steps.
I am fortunate to be surrounded by experienced leaders who understand the importance of using data to make decisions. We will continue to study our community's options for power, just as we would anything else that has a dramatic impact on your quality of life. This will be a time-consuming process. We appreciate your patience and will keep you posted as progress is made.