Ronda Shelton named City of Pittsburg Finance Director
City Press Releases
March 16, 2023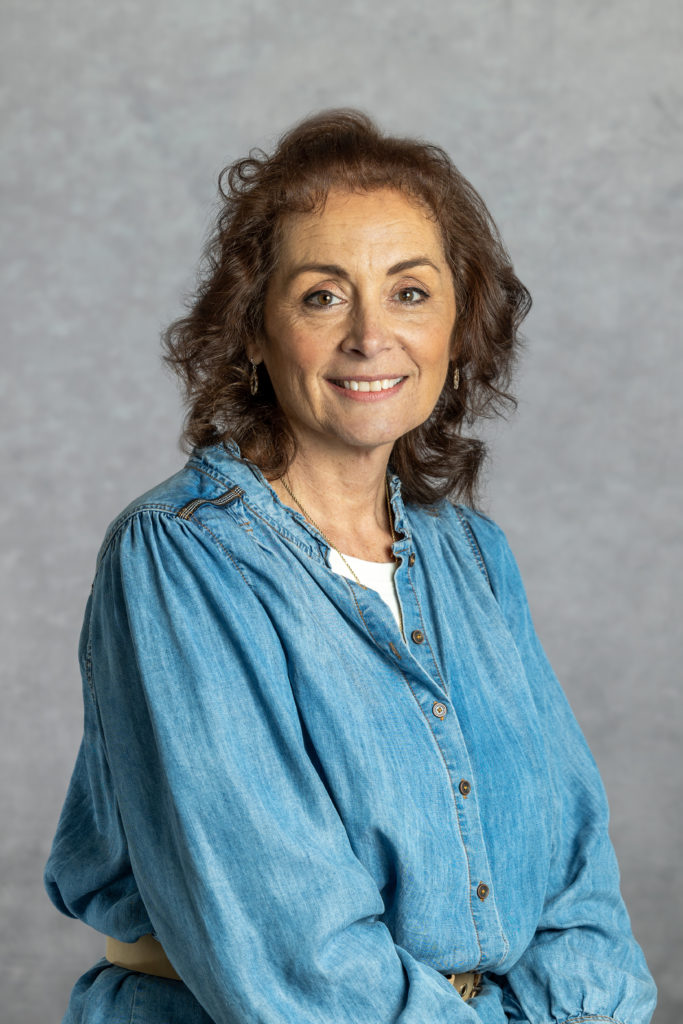 PITTSBURG, KS – The City of Pittsburg has hired Ronda Shelton to serve as the city's new Director of Finance. Shelton started her new role with the city on Monday, March 13.
A native of McCune, KS, Shelton graduated from Oswego High School and went on to receive her Bachelor of Science in Business Administration from Kansas State University. After obtaining her undergraduate degree from K-State, she earned her Master of Business Administration and Master of Science in Homeland Security Management from the University of Maryland Global Campus in Adelphi, Maryland.
Shelton's professional experience began with more than 20 years in the small business sector. She transitioned to the government sector after working as an accountant at the University of Maryland Robert H. Smith School of Business. Shelton later moved from the Washington DC metro area to Oklahoma City in order to be closer to family in Pittsburg, especially her three children Anthony, Alyssa and Alexander, who each graduated from Pittsburg State University. For the last ten years, she has worked in the finance department for the City of Oklahoma City.
Shelton says she is excited to be back home and thrilled to be working for the City of Pittsburg.
###
The mission of the City of Pittsburg is to provide exceptional services, facilities and activities with integrity, professionalism, excellent customer service and a commitment to economic vitality.