Recognizing our City Employees – by Daron Hall
City Manager's Blog
March 1, 2018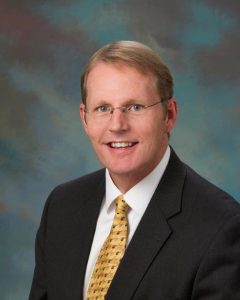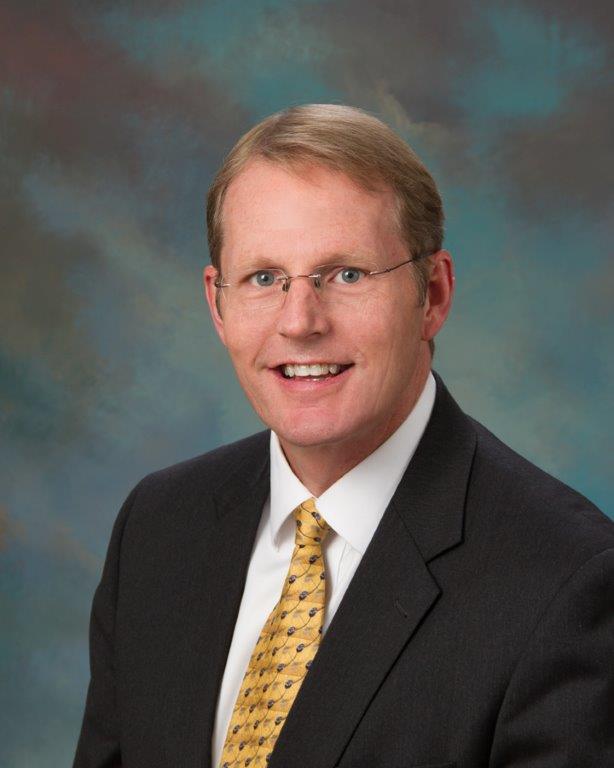 This Friday (March 2) is National Employee Appreciation Day, and caps off Employee Appreciation Week at the City of Pittsburg. I want to take this opportunity to recognize all our City employees for the exceptional work you do. You are the heart and soul of our organization and all of our successes are only possible due to your hard work and commitment.
Perhaps the best part of this week has been the opportunity to recognize you individually. I appreciate the work of our Human Resources team, and employee committee to plan a series of events meant to celebrate each of you.
Every day you come to work and put the needs of others above your own. The work you do behind the scenes often goes unrecognized which makes this week even more important. You deserve to be recognized.
To all of our wonderful city employees, I want to express my sincerest thanks for working hard, safe and being positive.
The contribution you make to our community is outstanding. The impact you make on the lives of our citizens is significant.
The work you do matters to all of us.
Thank you!