Pittsburg Beautiful announces October winners
General News
November 5, 2020
Pittsburg Beautiful is proud to announce the winners for October. These locations include 508 N. Woodland, the home of Wallace & Cindy Mack; 1701 S. College, the home of Mark & Marta Bolinger; and 401 N. Broadway, Suite D., Toast, LLC., owned by Heather Horton.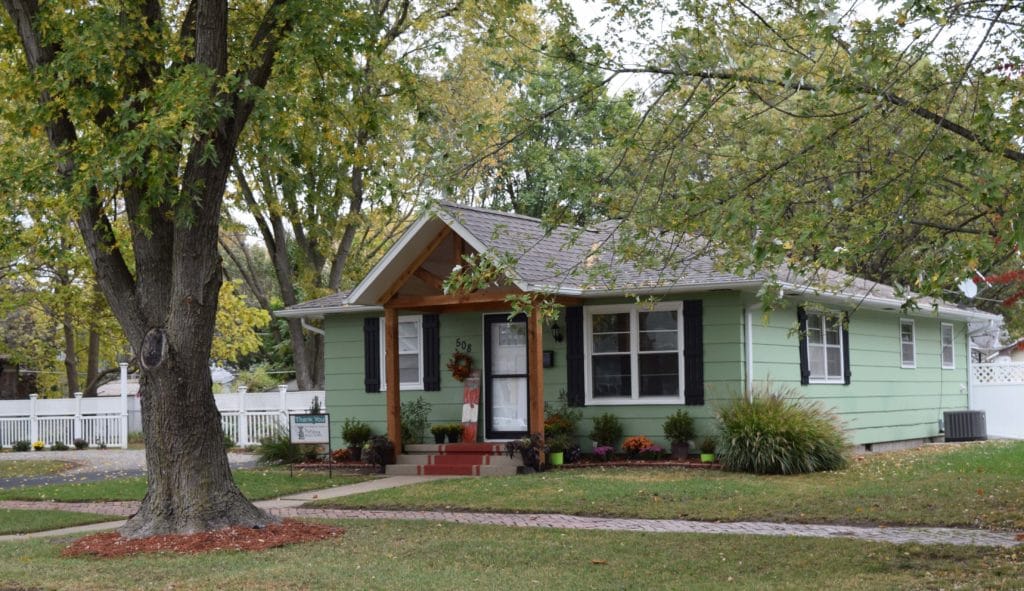 Wallace & Cindy Mack have owned their home for three years. They had lived in Pittsburg and the surrounding area all their lives, raising two sons who attended Pittsburg schools, including Pittstate, and who are now raising their own families in Jeff City, Missouri and Sacramento, California. Having moved away for 14 years for work, in 2018 Wallace and Cindy retired, returned to Pittsburg, and bought "Grandma's home." "We wanted our children to continue to have somewhere to call home, with childhood memories with our grandchildren, family, and friends. Our children remember sleepovers with grandma at this home…we are now blessed to have our grandchildren come down for sleepovers at Grandma and Grandpa's tiny house. We enjoy renovating and restoring, and taking pride in our home and our community." The Mack's spend 20 hours per week working on their home and yard, and feel it is very important to keep property looking nice. They want to set an example for the neighborhood. They have owned multiple homes over the last 42 years, and have always taken pride in where they lived.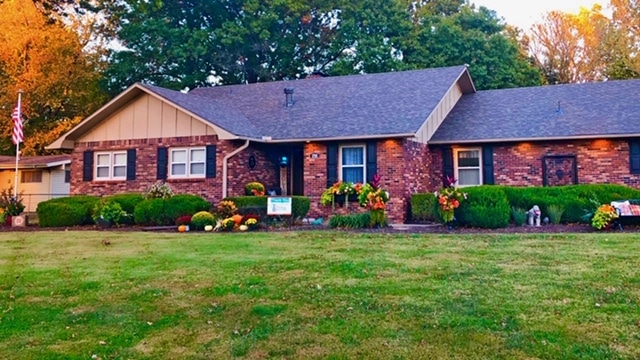 Mark & Marta Bolinger have owned their home for 7 & 1/2 years. They spend a few hours per week, working on their property. This summer, with the addition of a backyard platform deck, they also spent time painting and adding shrubs. "When we first moved to the neighborhood, we had so many neighbors with lovely yards and landscapes, and we wanted to make our yard as nice as theirs. Our son, Garrett, takes pride in the mowing which allows us to concentrate on our flowers and bushes. We know our neighborhood and city love when homeowners make extra effort to make Pittsburg more beautiful."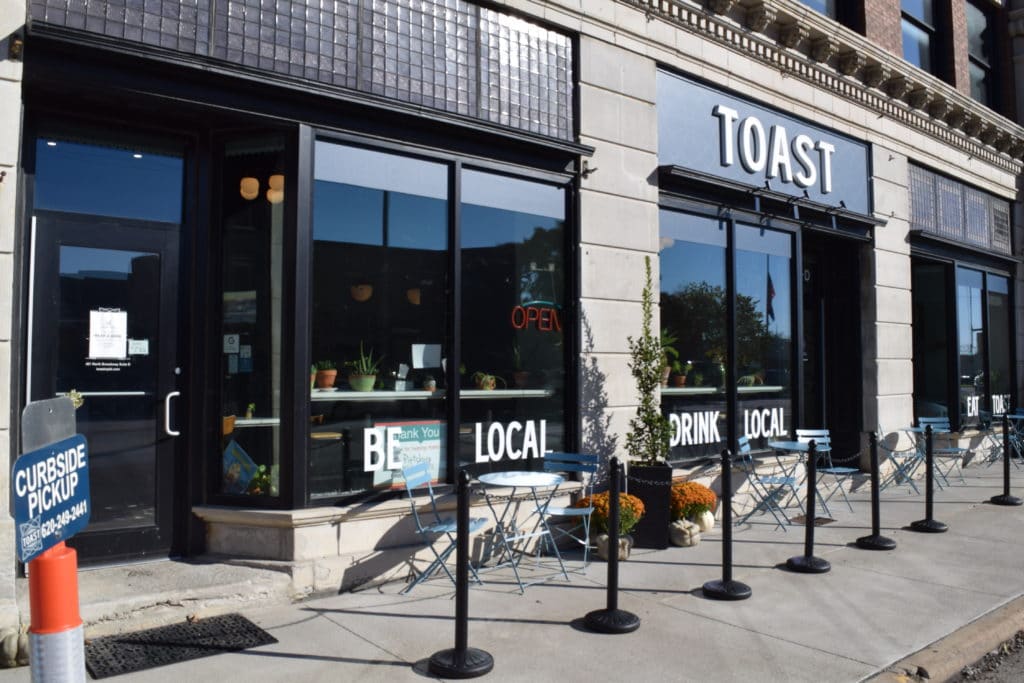 Heather Horton has owned her business and been in her current location for one year. She enjoys her patio plants which are her green landscaping! She feels that being in the heart of Pittsburg and on a main highway puts "us in a unique position to make our city sparkle…and be inviting. We want outsiders who travel to eat & shop, & even move to Pitt. Let's help by keeping our places looking and feeling nice. We all travel outside SEK to eat, play, and enjoy the "city" life. Why not have that available here in our own town, daily?
Thank you all for making Pittsburg beautiful!
Nominate your neighbor! Pittsburg Beautiful recognizes those in our community who take pride in maintaining their homes and businesses. Send your nominations to Pittsburg Beautiful c/o Pittsburg Parks and Recreation at P.O. Box 688, Pittsburg, KS 66762. Please include the property owner's name along with address.