February Storm Response – by Daron Hall
City Manager's Blog
February 23, 2021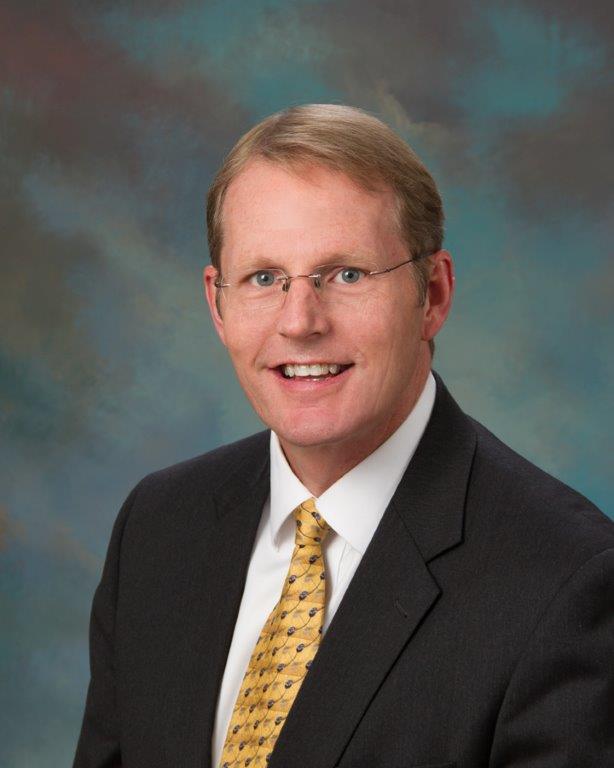 The City of Pittsburg employees are part of a large network of local public employees who work diligently to provide many services.  At the City, the majority of our resources are focused on public safety, including police, fire, water, wastewater, stormwater and streets.
Last week was an unprecedented time for so many of us.  Harsh temperatures, snow and ice, coupled with a loss of power, caused a strain on our families, businesses and our community. The stories of hardship across the country served as a reminder to me how fortunate we are to have such dedicated public servants working on our behalf.
Our crews did what they always do – they worked hard to make sure essential services continued.  They kept the water flowing to our homes, they battled the snow, ice and below zero temperatures to keep the roads passable, the police and fire department responded to calls for emergency service, and our customer service team kept taking calls, a lot of times from their homes when they couldn't get to the office.
I won't say it wasn't without some mishaps.  A few city vehicles were involved in minor accidents along the way.  Our early attempts to keep the roads clear were met with high winds and low temperatures making the challenge extremely difficult.  One night, at 3:00 am, we had a utility crew in a hole that was half-full of water, in below zero temperatures, repairing a broken sixteen-inch water main when a twelve-inch water line blew up across town.  That team worked from 5:00 am on Tuesday until 7:00 pm Wednesday to make sure homes had clean water.  By any standard, this is admirable service and it shows how much local workers care about their community and are willing to do whatever it takes to keep it safe and running.
I wouldn't be telling the whole story if I didn't mention the community's role.  You did what was needed as well.  You pushed each other's stuck vehicles out of the snow, you checked on one another, you kept your businesses going – providing snow plows, plumbing, heating and cooling, groceries, health services, and more.  Late one afternoon, we were approached by a group who was organizing a warming center.  Ninety minutes later, with the help from city staff and many volunteers, a center was up and running, and operated for several of the worst days to make sure no one had to face dangerous conditions.
It was a harrowing week but our resiliency showed through.  Without our collective effort, it could have been much worse.
Though we typically work in the background, we received some nice comments about our efforts during these trying times.  One gentleman wrote, "…we want to say a big "THANK YOU" for the way the City of Pittsburg handled last week's emergency situation. Please communicate to all the staff how much we appreciate their dedication and sacrifices to keep the utilities working, get the streets cleared, take care of so many individual situations, keep everyone safe and get through this without any loss of life or major disaster. Not every city can say that and that's why we love living in this community…"
I couldn't have said it better myself.