City of Pittsburg swears in city commissioners
City Press Releases
January 8, 2018
Pittsburg City Commissioners Sarah Chenoweth, Dawn McNay and Patrick O'Bryan were sworn into office Monday, January 8. The newly-elected officials will begin their duties at the City of Pittsburg Commission meeting Tuesday, January 9, 5:30 pm, at the Beard-Shanks Law Enforcement Center. During the meeting, the city commission will welcome new board members, and elect a new mayor and president of the board.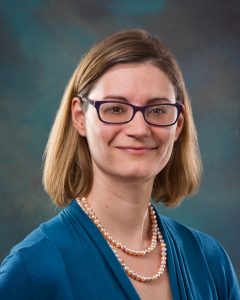 Sarah Chenoweth is new to the commission and will serve a two-year term. Chenoweth grew up in Baxter Springs, Kansas and graduated from Pittsburg State University. She and her husband own local curbside recycling service, Pittsburg Recycling Collection. She also serves as a staff member at Safehouse Crisis Resource Center and works as a yoga instructor for multiple wellness organizations and fitness centers in Pittsburg. Additionally, Chenoweth substitute teaches for Pittsburg USD 250 and Girard USD 248 school districts. She volunteers for multiple community organizations, including Women Helping Women: A Fairy Godmothers' Fund, Community Foundation of Southeast Kansas, and Southeast Kansas Chapter of the National Organization for Women (SEK NOW).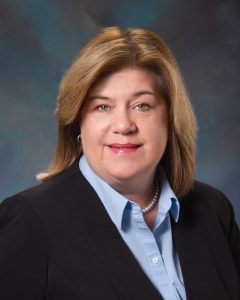 Dawn McNay is also new to the commission and will be serving a four-year term. McNay grew up in Omaha, Nebraska, and moved to Pittsburg with her family in 1993. She has held the position of Community Health Center of Southeast Kansas director of development for six years, and previously worked for Via Christi Hospital for 18 years. She has volunteered for multiple community organizations, including USD 250 School Board, Family Resource Center, PSU Foundation Board and Pittsburg Public Library Foundation Board.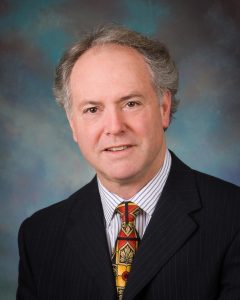 Patrick O'Bryan was re-elected to the commission, and is returning for an additional four-year term. O'Bryan was first appointed to the Pittsburg City Commission in January of 2007, filling an unexpired term that ended in 2009. Following the election in 2009, he received an additional two-year term, expiring in 2011. He also served as Mayor from 2010 to 2011. O'Bryan was re-elected in 2011 to a four-year term, expiring in 2015. In 2017, he was appointed to fill an unexpired term, ending January of 2018. O'Bryan has been a resident, business owner and property owner in Pittsburg for over 48 years, and previously owned the retail store, Little's Inc., in downtown Pittsburg. He served as a board member and president of the Pittsburg Area Chamber of Commerce, the Downtown Merchant Association, and president and financial chairman of the Pittsburg Decorations Council.