Upcoming Shows & Events
Just Off Broadway Theatre Camp "Fame Jr."
Grades 6th-9th REGISTRATION starts June 18th.
Camp is August 13th-24th. Performances August 25th & 26th.
Call 620-231-7827 to sign up over the phone or stop by 503 N. Pine.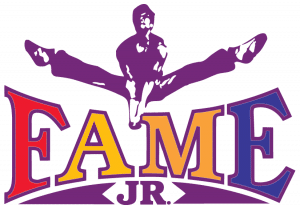 PCT Presents "SISTER ACT"
July 19th-21st @ 7:30 pm & June 21st-22nd @ 2:00 pm.
TICKETS GO ON SALE JUNE 18th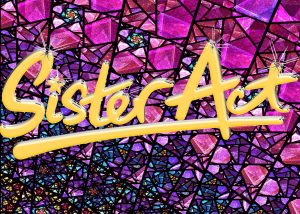 PCT Jr. Starz
There will be 2 session each with 40 kids. June 11-22
Performances on June 22 @ 6pm and 8pm.
Tickets will be GA and Sold at door.
Please Call Jenna Spencer at 620-231-7827 for questions.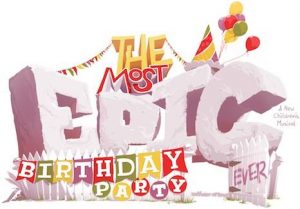 Little Balkan's Day @ MACC
PETTING ZOO on the North Lawn (Friday, August 31st & Saturday, Sept. 1st)
QUILT SHOW in the Lower Level (Friday, August 31st & Saturday, Sept. 1st)
PHOTO CONTEST in the Corcoran Gallery in the Lobby (Accepting Entries August 1st-25th)
SEK ART FEST AUCTION
SUNDAY SEPTEMBER 2ND
Meet the Artists, have a cocktail and hors d'oeuvres, bid on your favorite bench, and support local art!!!
Benches will be on display in the Corcoran Gallery Aug. 1st-Sept. 1st
2018 Pittsburg Bridal Crawl
September 14th
More info coming soon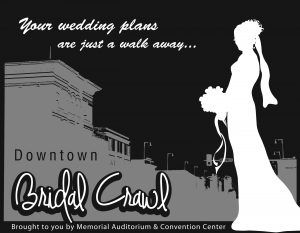 PCT Presents "The Balcony Scene"
Auditions July 30th & 31st @ 7pm
Show Times: Oct. 4th-6th @ 8:00pm
(For Mature Audiences)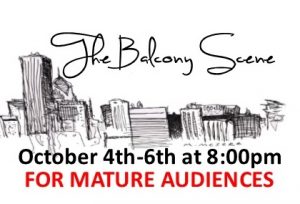 Midwest Regional Ballet Presents "Beauty and the Beast"
November 15th-17th @ 7:30pm / November 17th & 18th @ 2:30pm
Beverly Corcoran Art Gallery
Professor Paul Smith is exhibiting for the month of JUNE/JULY!
Smith's art reflects Arizona and Kansas Landscapes as well as collages and artifacts.
Want to display art in our gallery for a month, free of charge? Call us for availability!
View our Calendar of Events to find details on upcoming events, performances, and so much more!
Find details on how to get to our convenient downtown location from surrounding hotels and airports along with parking options while attending an event.
---
Contact Information
Memorial Auditorium Convention Center
503 North Pine
Pittsburg, KS 66762
Phone: (620) 231-7827 Fax: (620) 231-5967

Hours of Operation:
Monday - Friday
8:00 a.m. – 5:00 p.m.