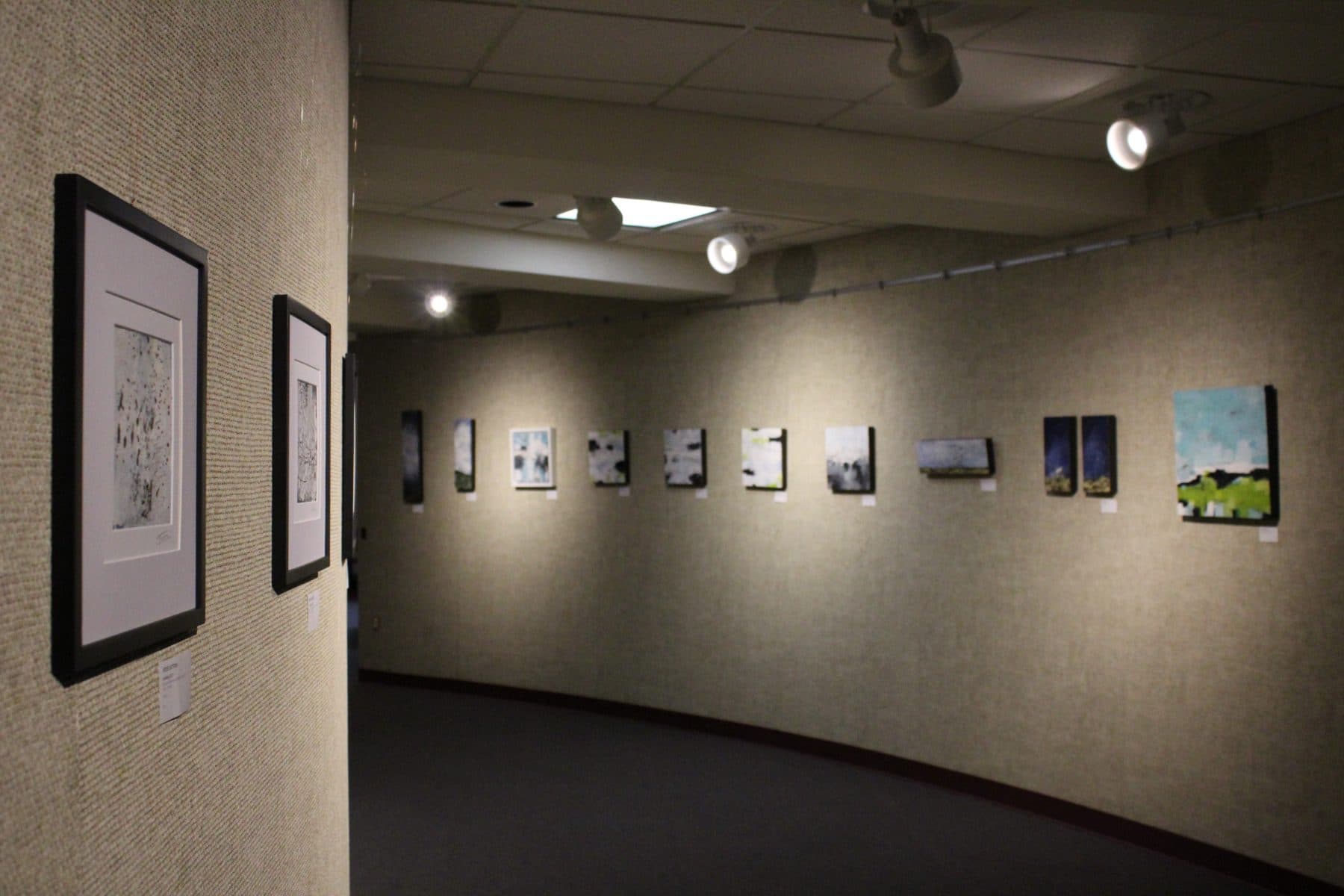 Beverly Corcoran Art Gallery
About Us
The Pittsburg Memorial Auditorium and Convention Center (MACC) is one of the most conveniently-located convention centers in the area. This unique, historic facility, built in 1925 and renovated in 1984, features one of the largest stages in the state.
Auditorium
The auditorium serves as a more traditional and elegant setting, hosting concerts, plays, large assemblies and more. The stage area is approximately 5,000 square feet. The 12,500-square-foot seating area accommodates 1,565 people with a raked-style format.
Convention Center
The exhibition hall at MACC boasts a 10,207-square-foot event center. In addition, it can provide up to eight meeting areas for breakout space. The facility hosts various types of conventions, trade shows, consumer shows, private parties, wedding receptions and a variety of community events.