What People are Saying about Pittsburg!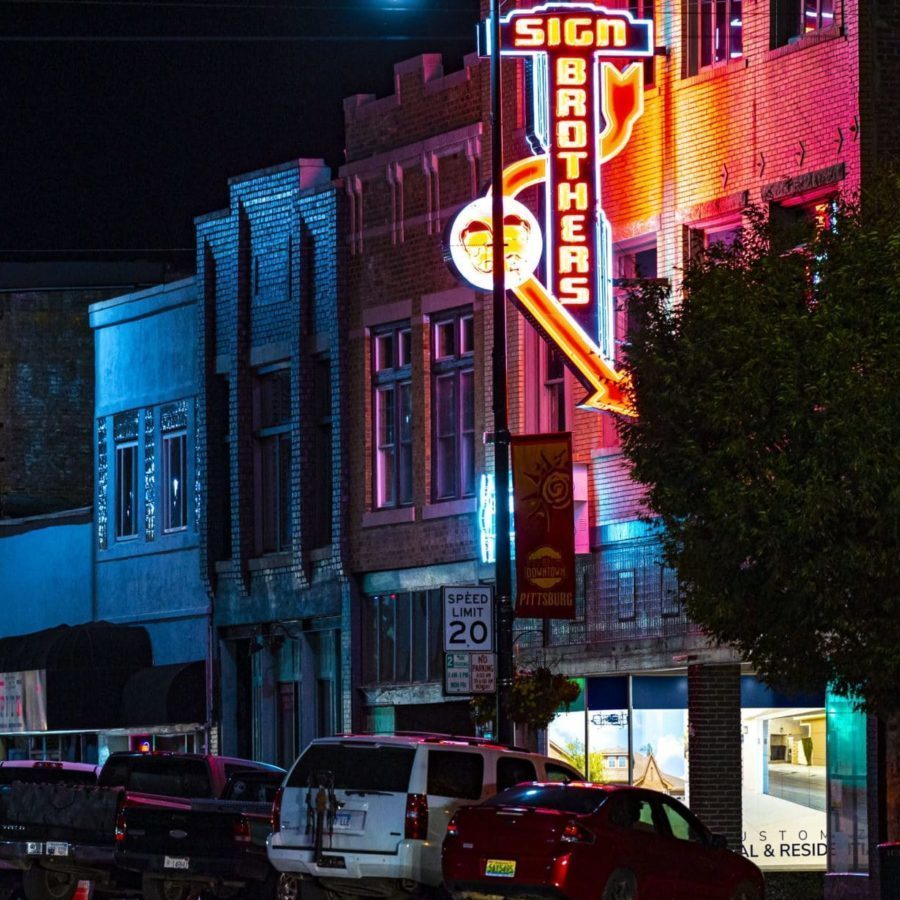 An Urban, Up-and-coming City!
In 2019 U.S. News and World Report ranked the Pittsburg Area significantly higher than 813 other similar communities nationwide classified as 'urban, up-and-coming: 36.1 percent greater access to local hospital beds per capita 15.4 percent lower violent crime per capita 32.1 percent lower homicide rate per capita 85.3 percent better access to food outlets per capita 105.8 percent better access to childcare facilities per capita 17.3 percent greater jobs diversity per capita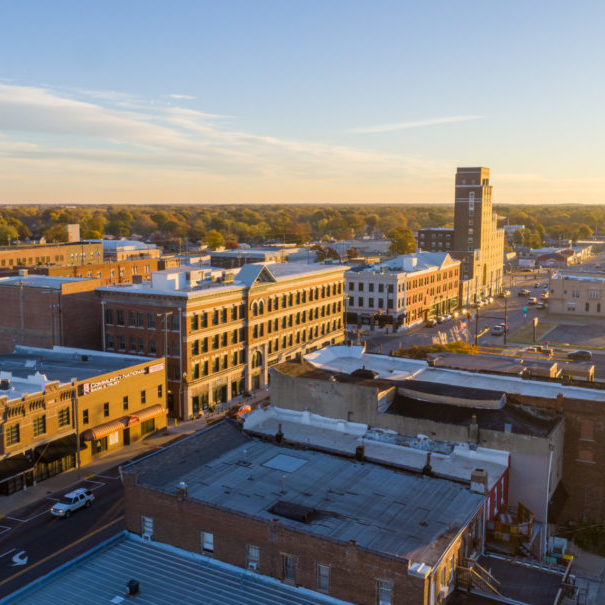 Vibrant, Growing Downtown District
Pittsburg's downtown is vibrant and growing, with several new businesses opening on Broadway (the major downtown thoroughfare) recently, including Opie's Pizza Poolroom and Pub, Southwind Cycle, Pippi Mae's Boutique, the Rainbow Clinic, Mai Thai Massage, Kynlee's Corner Boutique, Restaurante Salvadoreño, the Corner Patio, Arck Construction, 3 Degrees Limited, White Elephant Emporium, the Blue Spoon, Fun Depot, Pueblo Mio, Kazoku Sushi and Hibachi, Panda Express, Smokey Racks, and Salsa Burrito. A vibrant downtown is indicative of a high quality of life and growing per capita income.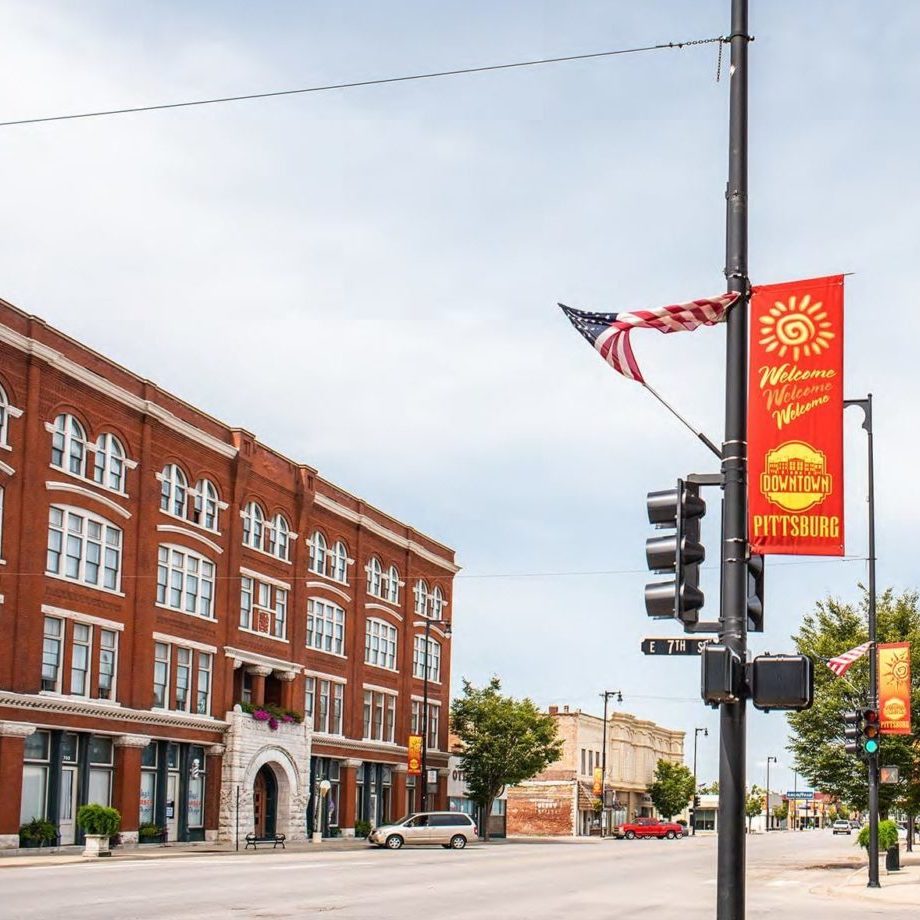 An Affordable Place to Call Home
Named one of the least expensive cities to live in according to the Council for Economic and Community Research in 2021, Pittsburg continues to be one of the best and most affordable places to call home! The cost of living in the Pittsburg micropolitan area is relatively affordable, according to the Council of Community and Economic Research, which states that the cost of living in the micropolitan area was 83.1 percent of the national average during the first quarter of 2023.
A Diamond in the Rough
Business View Magazine named Pittsburg a "Diamond in the Rough" in 2021 and "a city on the move, forging forward to offer residents some of the finest amenities and services, while maintaining a quaint, hometown feel that families seek when choosing a location to put down roots."
A Growing Community
"The population in the City of Pittsburg is growing at a healthy rate, up 2.4 percent in 2020, according to the Census Bureau (well above the 0.4 percent nationwide), and up 2.0 percent in 2021, according to preliminary estimates from Unacast (compared to 0.6 percent nationwide), making Pittsburg the fourth fastest-growing small city nationwide in 2021. This shows that Pittsburg is getting a reputation for high quality of life and a growing economy." Source: Pittsburg Micropolitan Area Economic Report Q2-2022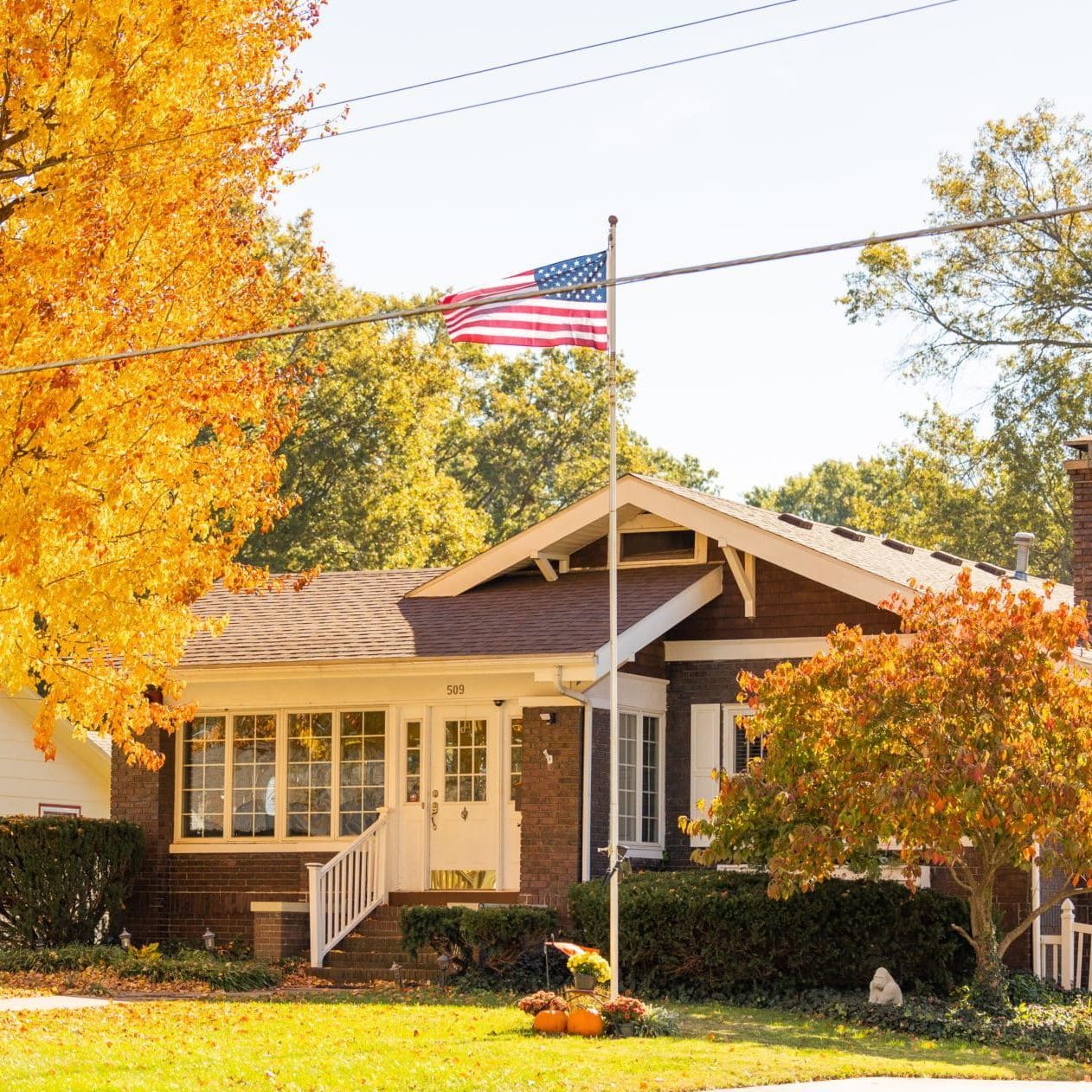 Great Place to Work From Home
PCMag named Pittsburg one of the best cities for remote workers in the US in 2021 - and for good reason! The city has excellent, affordable, high-speed broadband internet access. Plus, Pittsburg has 14 parks and trails, a quaint downtown setting, and some of the lowest housing prices in the area. There are plenty of events in Pittsburg for all ages throughout the year, making the area extremely family-friendly.
Household Stats
88,500
Median value of owner‐occupied housing units
Local Economy
Job Growth
Business is booming locally, with 2022 showing the highest job growth rate of this century. Furthermore, the March 2023 issue of Site Selection Magazine (a national authority on business site selections) is currently ranking Pittsburg in the top sixteen percent of all micropolitan areas nationwide as a business location. The average number of monthly jobs in the Pittsburg micropolitan area increased to 17,891 during the fourth quarter of 2022 (the latest information available from BLS), up 3.6 percent (up 623 jobs) from the fourth quarter of 2021, which is well above the 2.6 percent job growth statewide and 2.9 percent nationwide.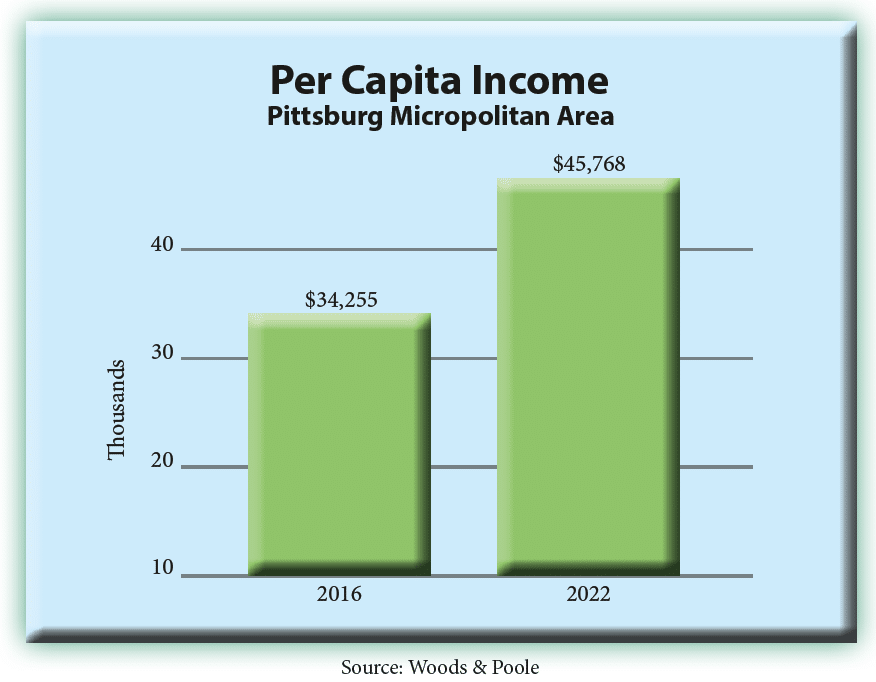 Per Capita Income
The local per capita income has been growing at a relatively healthy rate, up 33.6 percent in the 2016-2022 period.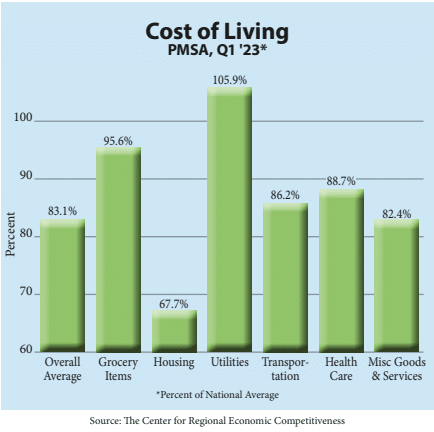 Cost of Living & Quality of Life
The cost of living in the Pittsburg micropolitan area is relatively affordable, according to the Council of Community and Economic Research, which states that the cost of living in the micropolitan area was 83.1 percent of the national average during the first quarter of 2023.
Growth in Middle Income Households
Households in the Pittsburg micropolitan area are enjoying a healthy economy, and they seem to be on a secure financial foundation. Demographics Now reports that in the 2015-2022 period the number of households pushed up to the middle-income bracket increased 7.3 percent in Pittsburg and 4.8 percent in the micropolitan area.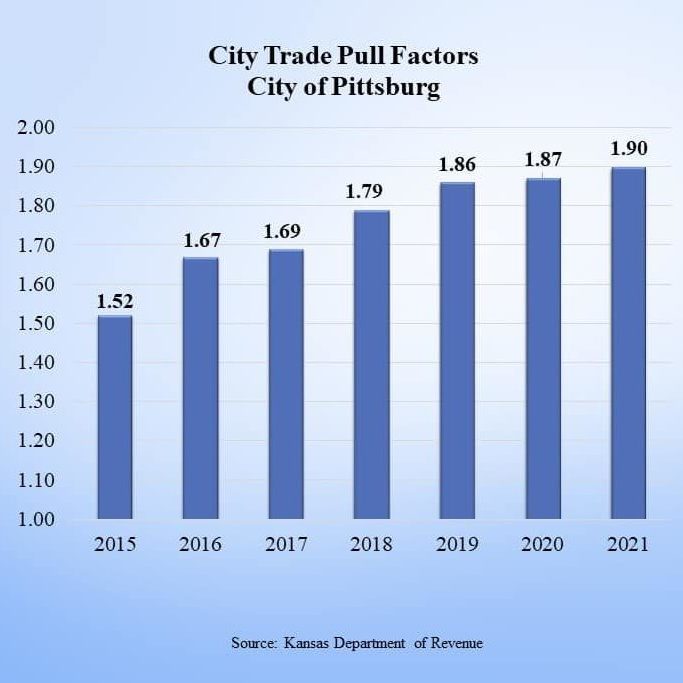 Retail Trade Pull Factor
The city's retail trade pull factor is 1.9, (the second highest retail trade pull in the state) showing that Pittsburg continues to be a regional draw for shopping, dining and entertainment.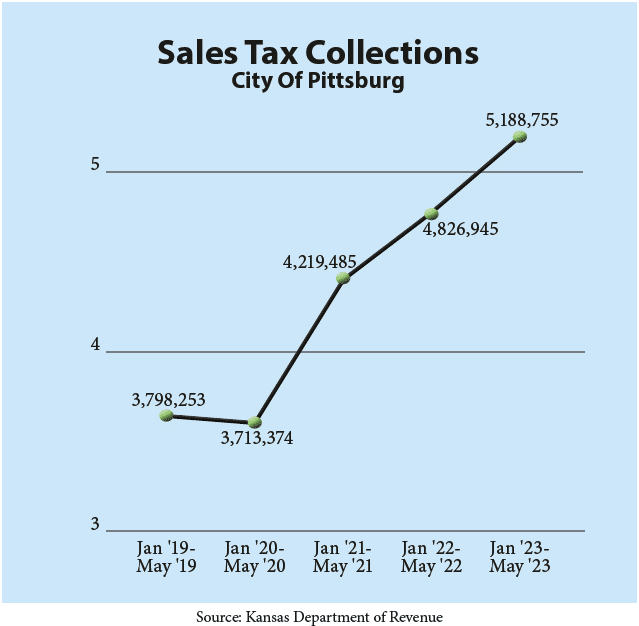 Retail Sales Growth
Pittsburg is a regional shopping destination that is growing year over year. The Kansas Department of Revenue (KDOR) reports that during the first quarter of 2023 taxable sales increased to $103.8 million in the City of Pittsburg (up 1.7 percent from first quarter of 2022), and to $137.1 million in the Pittsburg micropolitan area (down 2.7 percent. A good indicator of future local retail sales are sales tax collections returned to the city; during the first five months of 2023, sales tax collections are up 7.5 percent compared to the same period in 2022.
Commercial Investment in Pittsburg
Approximately $130.8 million has been invested in the city since 2019. This includes $48.3 million in industry infrastructure, $23.0 million in housing infrastructure, $22 million in retail infrastructure, $14.3 million in infrastructure-related education investment, $12.8 million in public infrastructure, $10 million in medical infrastructure, and $525,000 in service infrastructure. Numerous commercial land sales and development projects are currently underway.
Education
Educational Attainment (25 years old+)
Educational Attainment (25 years old+)
Pittsburg
Kansas
Nation
High School or Higher
High School or Higher

90.4

91.1

88.4

Bachelor's or Higher
Bachelor's or Higher

31.2

32.9

31.8

Graduate or Professional
Graduate or Professional

12.8

11.6

11.5