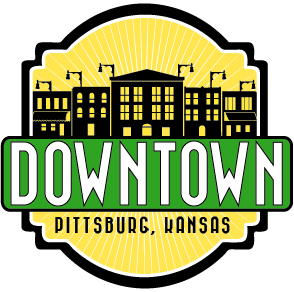 We want your input!
Please take a minute to complete a short survey and let us know how you enjoyed 620 Day or how we can improve!
Choose the survey that best applies to you:
Downtown Block Party – Vendor or Participant
Community Business Location (Did Not Attend Downtown Block Party)
SAVE THE DATE!
Thursday, June 20
The annual 620 Day Celebration takes place on June 20. The idea of 620 Day comes from Pittsburg's area code (6-2-0). The purpose of this event is to cultivate pride and celebrate the Pittsburg community!