Little Balkins Days – Ozark Mountain Daredevils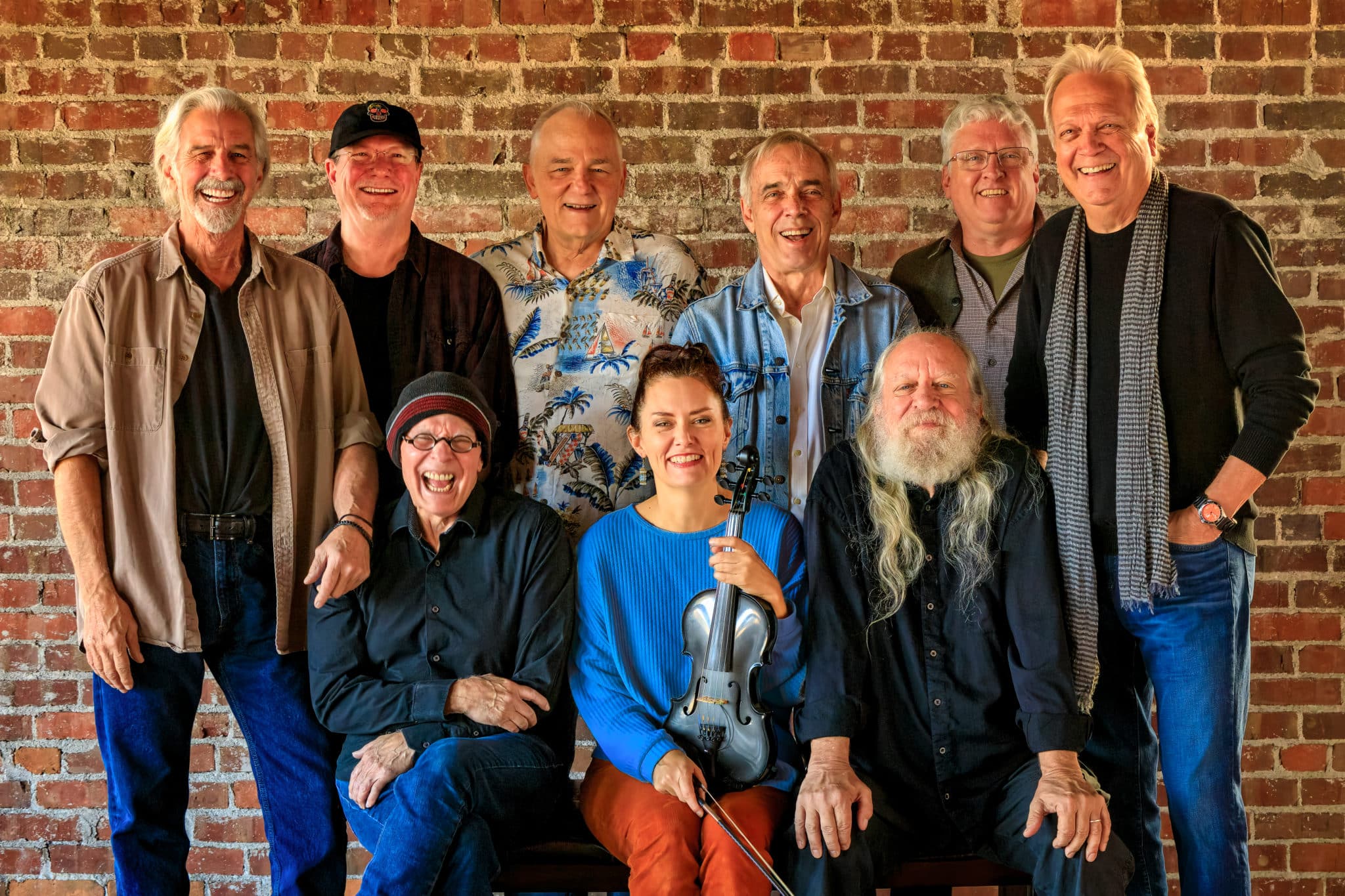 LITTLE BALKANS PASSPORT EVENT
The Little Balkans Days Festival Committee has announced the Ozark Mountain Daredevils as the headline act for the Inaugural Cox Community Concert. The Daredevils will perform Saturday, September 3, 2022 at the Memorial Auditorium in Pittsburg, Kansas. Doors open at the Memorial Auditorium at 5:30 p.m. The performance begins with the Mo-Kan All-Stars at 7:00 p.m. followed by the headline performance at 8 p.m. Seating is limited to 1,500 and is first come, first serve.
"We are so thrilled to have the Ozark Mountain Daredevils back here in Pittsburg," said Angela Meyer, Chair of the Little Balkans Days Festival Committee. "They always put on a great show and to be a part of their 50th anniversary is really special. Without the support of Cox Communications and the Pittsburg Memorial Auditorium, this would not have been possible."
Described as a "ragtag collection of hippies, bohemians, and musicians of no fixed ambition," the Ozark Mountain Daredevils are celebrating 50 years this year with their Time Warp Tour. Known for their hits "If You Wanna Get to Heaven" and "Jackie Blue", the Daredevils have performed at Arrowhead Stadium along with the Beach Boys and the Doobie Brothers, in Canada with Kansas and the Commodores, and they performed at the Little Balkans Days Festival in 2001.
They were also recently featured on the Grand Ole Opry and on Ozarks Public Television in the documentary "Ozark Mountain Daredevils Backstage," a tribute to the locals performing for 50 years.
Admission on September 3 is free to persons that purchase a $5 Little Balkans Passport, which grants entry to numerous events throughout the entire Little Balkans Days Festival beginning on August 29, 2022 and wrapping up on September 4, 2022. Passports can be purchased at Celebrations by Lori at 1015 N. Broadway in Pittsburg, Kansas Teachers Community Credit Union at 416 N. Broadway, the Chamber of Commerce at 117 W. 4th St.,Ron's Supermarket at 310 E. Centennial, by phone by calling 620-404-5111 and online at
www.littlebalkans.com.
Related Events