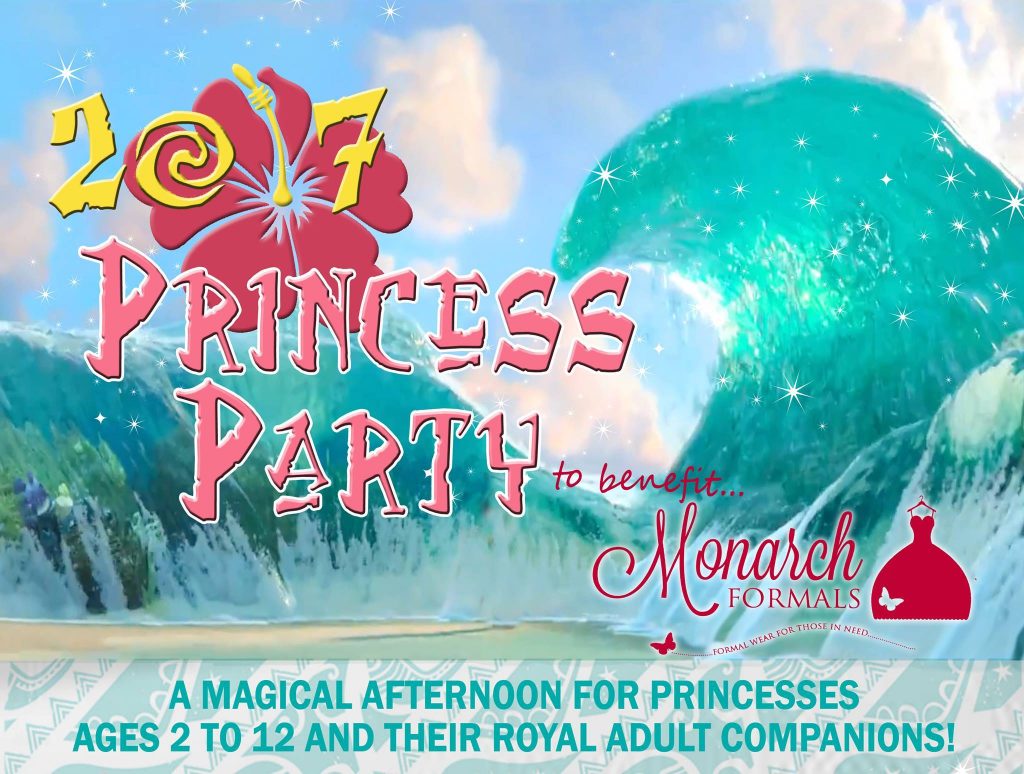 Join us for a magical afternoon for princesses and princes ages 2 to 12 and their royal adult companions. Come dressed in your perfect princess outfits. Royal companions are encouraged to dress up too!
Enjoy an afternoon of crafting activities, receive party favors and have a chance to win prizes. Get your sparkle on and do your princess primping at the Bippidi Boppidi Boutique. Sit down at the Mad Hatter's Tea Party and sample cookies and lemonade. Have a royal escort walk you down the red carpet with real-life paparazzi. The afternoon will conclude with a performance by your favorite cast of "Princesses," guaranteed to entertain everyone and create magical memories!
EVERY Princess/Prince MUST have at least one royal adult companion
Every child age two–12 years attending will pay the princess/prince fee
Every person age 13 and older will pay the adult price to enter
Donations will be accepted during the event. Please bring new or gently used dresses, shoes, accessories for men or women. All sizes (from infant to adult) accepted. All items must be FORMAL WEAR.
Each child will receive raffle tickets (to be used for door prizes) for each donation.
TICKETS ON SALE NOW!
$30 for each Princess to include one royal adult companion. Purchase your tickets by September 30 to receive a 2017 event t-shirt. $5 for each additional adult ticket.
Tickets are transferable. NO refunds accepted. Tickets will be available to purchase at the door, but will not include an event t-shirt.
Please visit our Monarch Formals Facebook Page for the latest event updates.
Helpful tips:
Bring your camera to capture your memories!

Make sure kids have had lunch before the event. There will not be food at this event, other than cookies and lemonade at the Mad Hatter's Tea Party.
Enjoy as many activities as you can, but please know that you may not have time to participate in every vendor's activity prior to the start of the concert.