New Session of Zumba Class
March 1, 2021 at 4:30 pm

-

5:30 pm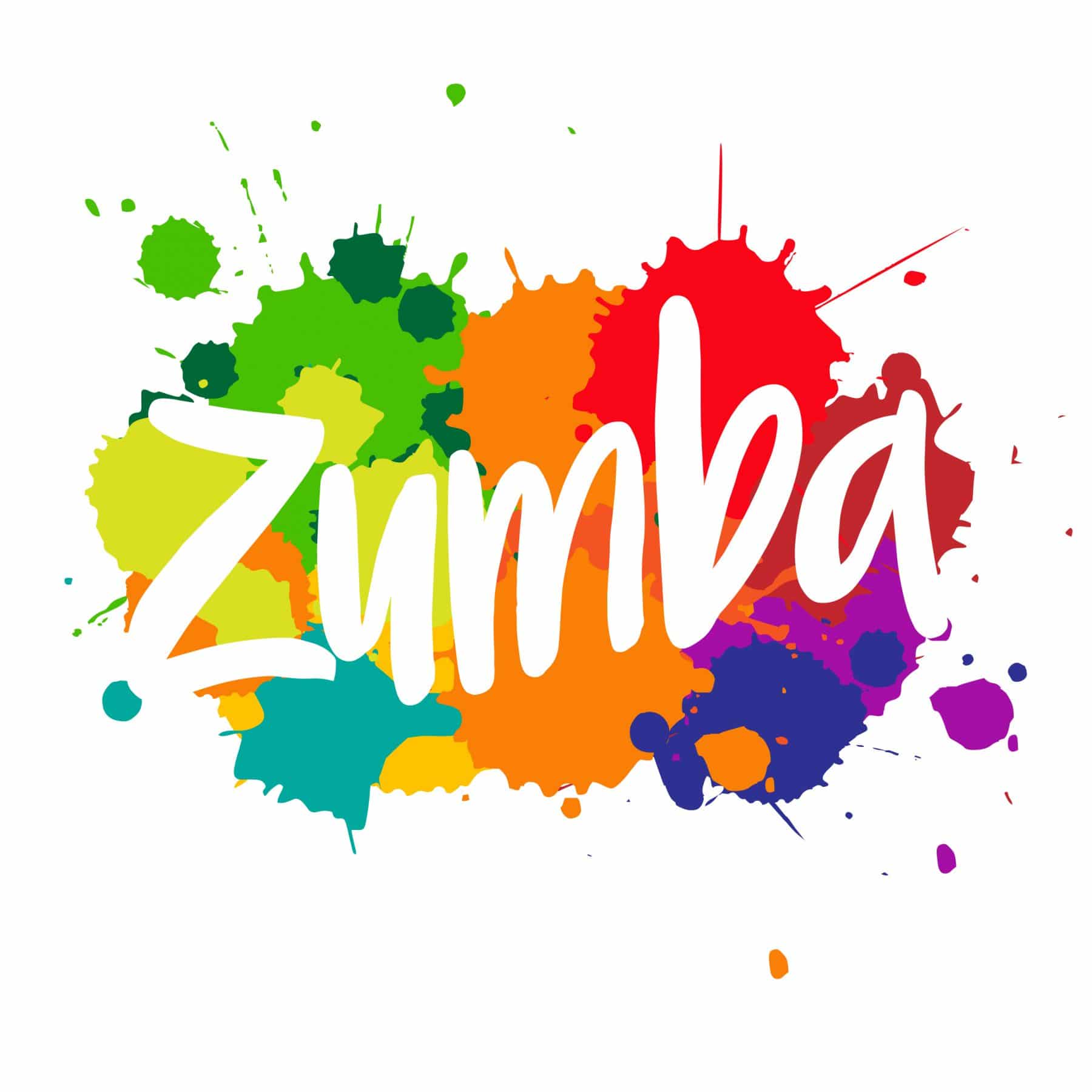 Ditch The Workout & Join The Party! This class is a fusion of Latin and International music and dance themes creating a dynamic, exciting, effective fitness system! The routines feature aerobic/fitness interval training with a combination of fast and slow rhythms that tone and sculpt the body with easy to follow dance steps!
Days: Mondays & Wednesdays
Time: 5:30 pm – 6:30 pm
Session: March 1st – 31st
Location: Lincoln Center, 710 W. 9th
Fee: $15.00 A Month or $5 Drop In
**Due to COVID – 19 pandemic, all participants must wear a mask while not dancing.
Registration: In person by appointment only
Credit/Debit card by phone @ 620.231.8310
Online @
https://pprd.pittks.org
| Keyword: ZUMBA