New Session of Advanced Dog Obedience (Group Class)
April 6, 2021 at 6:40 pm

-

7:40 pm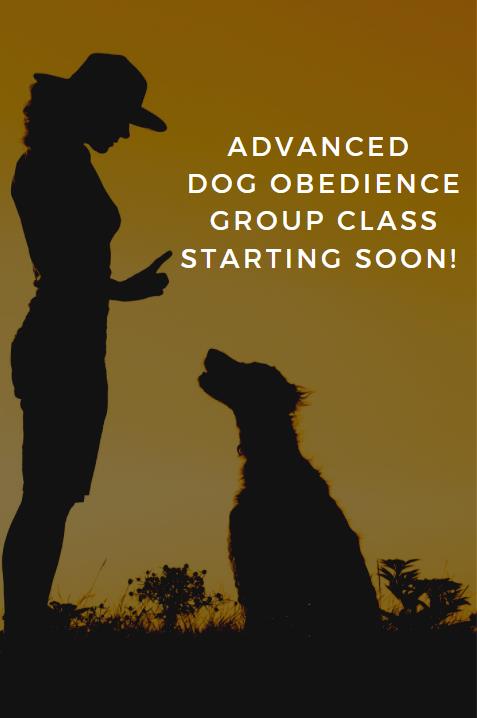 ***MUST REGISTER BY MARCH 30TH***'
Session Dates: April 6th – May 11th
Days: Tuesday evenings | 6 weeks
Time: 6:40PM – 7:40PM
Location: Lincoln Center, 710 W. 9th
Fee: $75.00
---
Important Class Notes
*Same handler required to attend every session with the dog
*Dog attends all classes
*No flexi/retractable leashes; 6' nylon or leather leash required
---
IMPORTANT ADV. DOG OBEDIENCE COURSE NOTE
You must have completed a Dog Obedience Course from the Parks & Recreation Department to enroll in this class. If you have not completed the required course you will need to register for the 7:45-8:45pm Dog Obedience Class. If you believe that your dog has the skills to attend the Advanced Dog Training Class without the required course you can contact the instructor, James Epple, at (417)214-4075 to set up an appointment to have your dog evaluated. Upon the evaluation the instructor will be able to determine if the dog has the knowledge and skills to attend this class.
***MINIMUM ENROLLMENT REQUIREMENT: 6 DOGS ***
IF MINIMUM REQUIREMENT IS NOT MET, CLASSES MAY BE CANCELED OR COMBINED DUE TO LOW ENROLLMENT
---
Registration:
Credit/Debit card by phone @ 620-231-8310
Visit In Person @ 710 W. 9th St.
Online @
https://pprd.pittks.org
| Keyword Search: PAWS
Related Events