Our goal is to make planning your event as simple and easy as possible. Our team of customer service and planning professionals have all the tools to organize everything, including assisting with floor plan layouts, in-house services, and all the small details to make your event a huge success. Plan your next event at Memorial Auditorium & Convention Center today!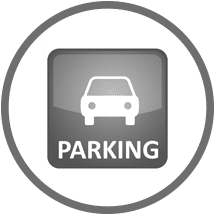 Parking & Directions
Find details on how to get to our convenient downtown location from surrounding hotels and airports along with parking options while attending an event.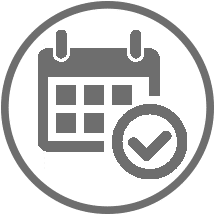 Reservation Request Form
Use this form to reserve this facility for your event.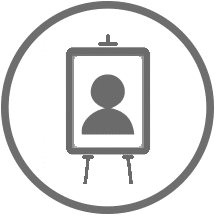 Beverly Corcoran Art Gallery
The auditorium's gallery is open from 8:00 a.m. until 5:00 p.m. Monday through Friday.